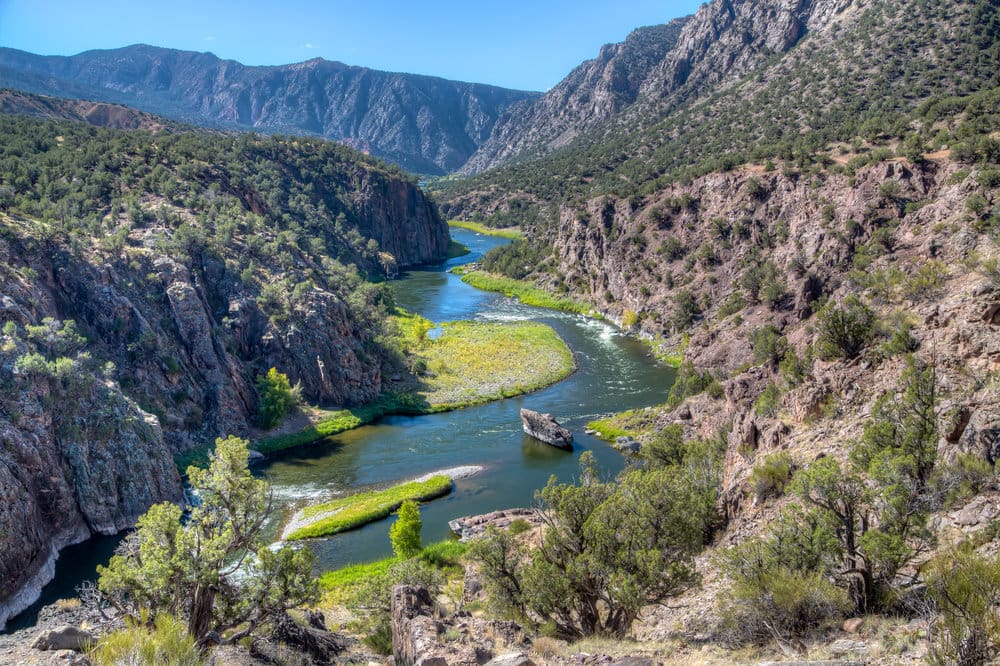 Join BLM and Colorado Canyons Association staff to hike the Ute Trail. This 7 mile round-trip moderate to strenuous hike has about 1200 feet of elevation change. Well behaved dogs are welcome.
Where: Ute Trailhead
How to get there: Take Ute Road from Peach Valley Road to the trailhead.  This is a very rough, 4WD only road.  If it rains and the roads are impassable, the event will be cancelled.
What to bring: Food, water, sturdy footwear, and appropriate clothing to be out most of the day in a variety of weather conditions. $3/person day use fee. Exact change is needed, no charge for kids under 16.
Contact Robin Lewis at 970-240-5318 for questions.
Group limit 10 participants