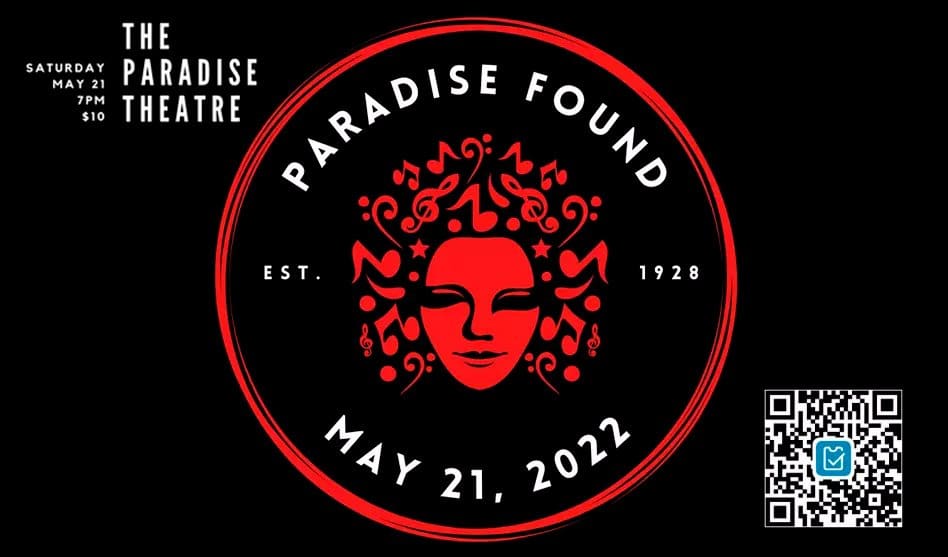 Paradise Lost? Paradise FOUND.
Join us for an exclusive, one-night only fundraising event to celebrate the legacy and the future of the Paradise Theatre in Paonia. Featuring live music, storytelling, theatre, dance, and film. Special guests, a silent auction, and late-night dancing.
Featuring spellbinding performances by:
Alternate Eye
Benjamin Bentele
Bracken Creek
Cait
Carrie Liz Williams
Diane Sylvain
DJ Art Beller
Galeforce
J. Morley
Jeanine Renée
Kandrii Zavalla
Melanie Jean
Merrily Talbott/Paonia Players Summer Follies Sneak Peek/The Pink Unicorn
Michael Gulezian
Michael Lightbringer
The North Fork Valley Community & Parade Band
Paonian Records' "Southwest Thunder" Video Debut
Ruby Joyful
Single Single Double
Stella Rae
Plus, a silent auction with bespoke local gifts and magical experiences, late night dancing, specialty cocktails, the premiere of "Honoring the Legacy of the Paradise Theatre" short film, special surprise guests – and more!
Sound designed by Daniel Be
Lights designed by Tony Soto